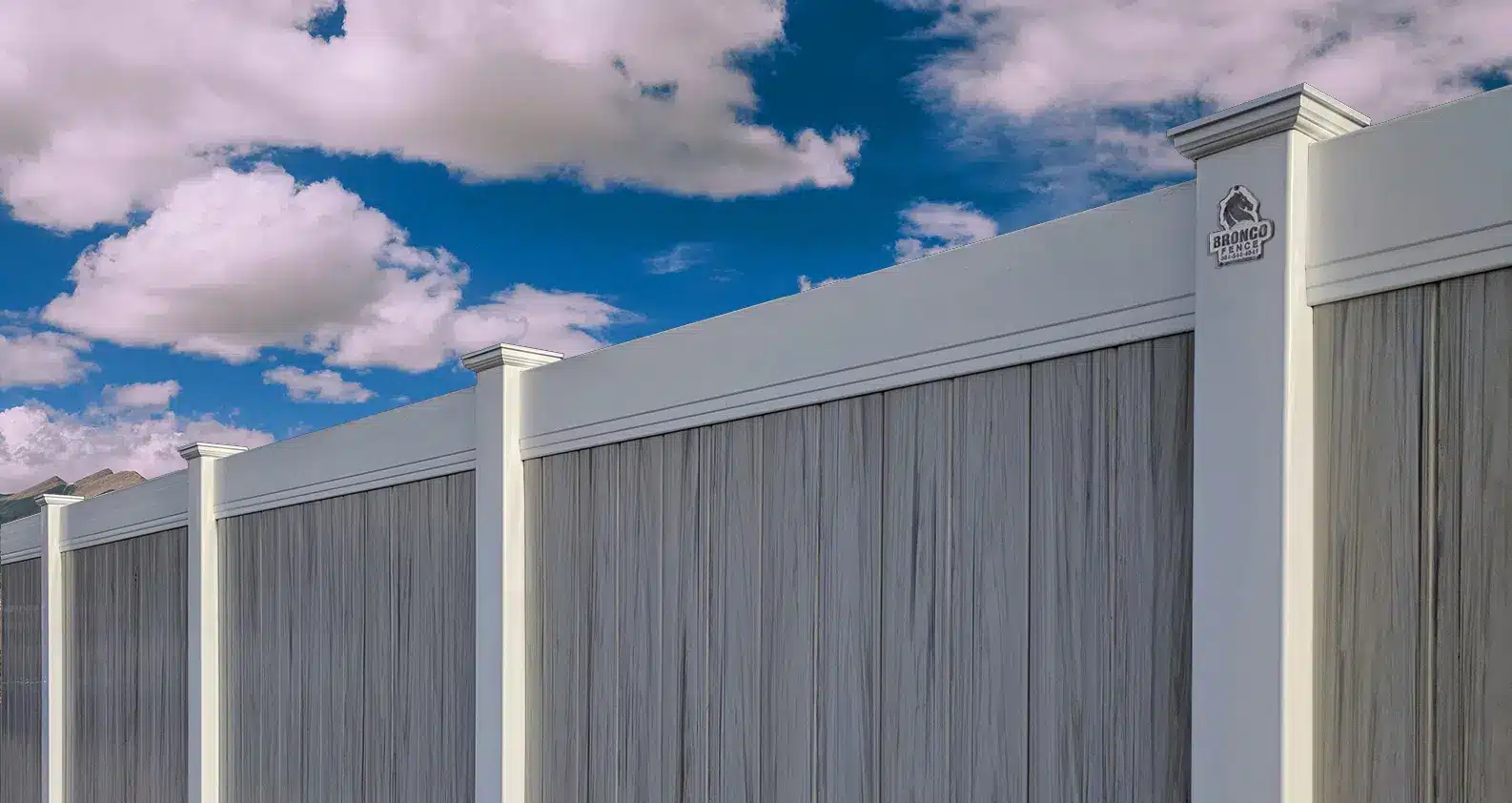 Bronco Fence
Through careful analysis, PDM determined that a new website was the best solution for Bronco Fence and was the most valuable way to spend their marketing budget. We designed and built a visually appealing, user-friendly website that would convert customers. We placed a call tracking phone number on their website in order to track how many online visitors were calling the company. We also implemented our search engine optimization (SEO) strategies to ensure that people would find the new website.
Hendersonville Family Dental
When we started working with Hendersonville Dental, they were already seeing pretty good numbers for the average dental office. Our services were further able to increase this number to an average of over 100 customers a month.
Rocky Mountain Movers
Rocky Mountain Movers was having problems with being found online when we first began to work with them. Our search engine strategies helped their website to get to the top of multiple search engines for many of their most important keywords.
Sierra Vista Maintenance
Through a balanced SEO and paid ads marketing strategy, PDM was able to help them achieve their goal. Over the past several years, their online presence has seen continual growth. As a result, their company has been able to add additional services, as well as more team members, to keep up with the leads and demand for their services.